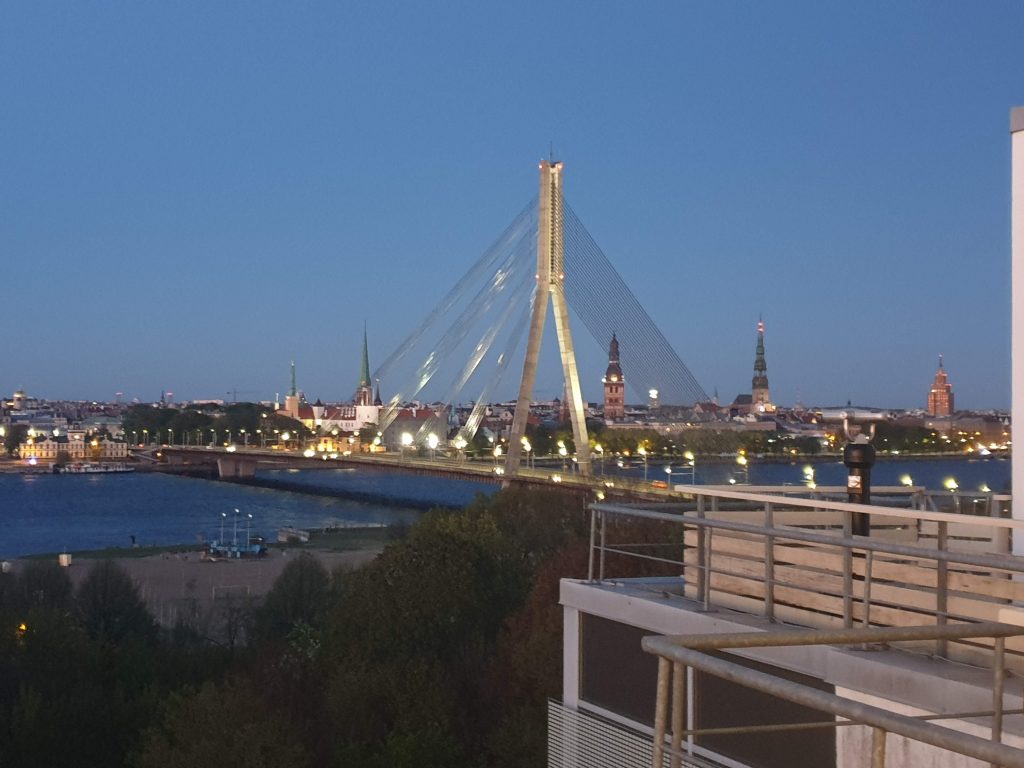 Dear participants of the 15. ECSC in Riga,
It was a pleasure to meet all of you!
No more updates will be made to this website.
See the final presentation of the results on the
official website of WFCC:
15.ECSC: the presentation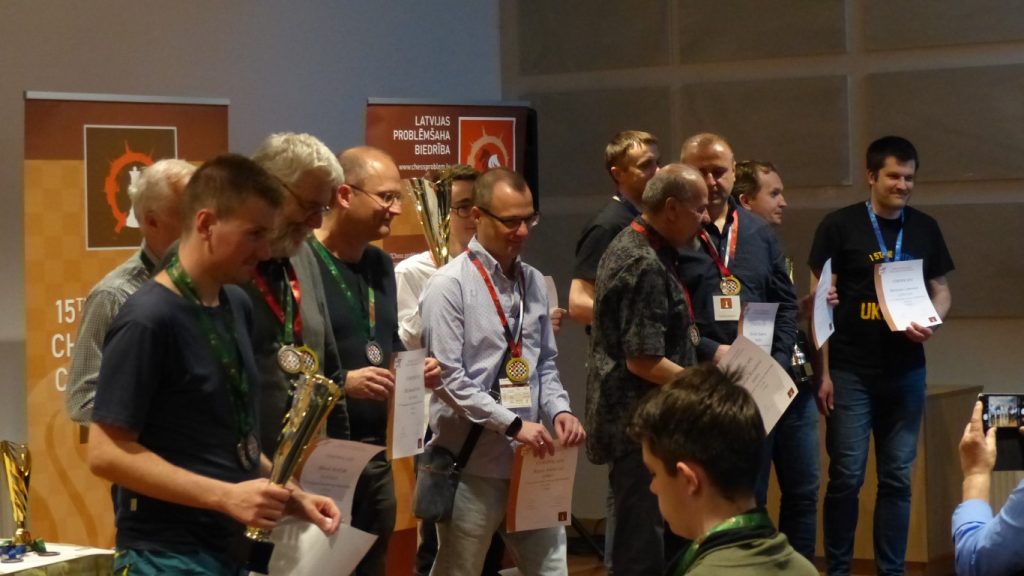 "After three years we met again at the European Chess Solving Championship. The event in Riga brought back to the field many old friends, and we were also happy to welcome a number of new ones – almost a quarter of the participants were debutantes. Danila Pavlov convincingly defended his title (overall and among juniors), finishing well ahead of the second-placed Piotr Murdzia and the third-placed Tomáš Peitl.…" ->more
Have a nice summer and a good luck in the future competitions!